ENJOY 10% OFF YOUR FIRST PURCHASE - Discount code SAVE10 at checkout
FREE SHIPPING ON PURCHASES OVER $50
Rainbow Unicorn Nursery Decor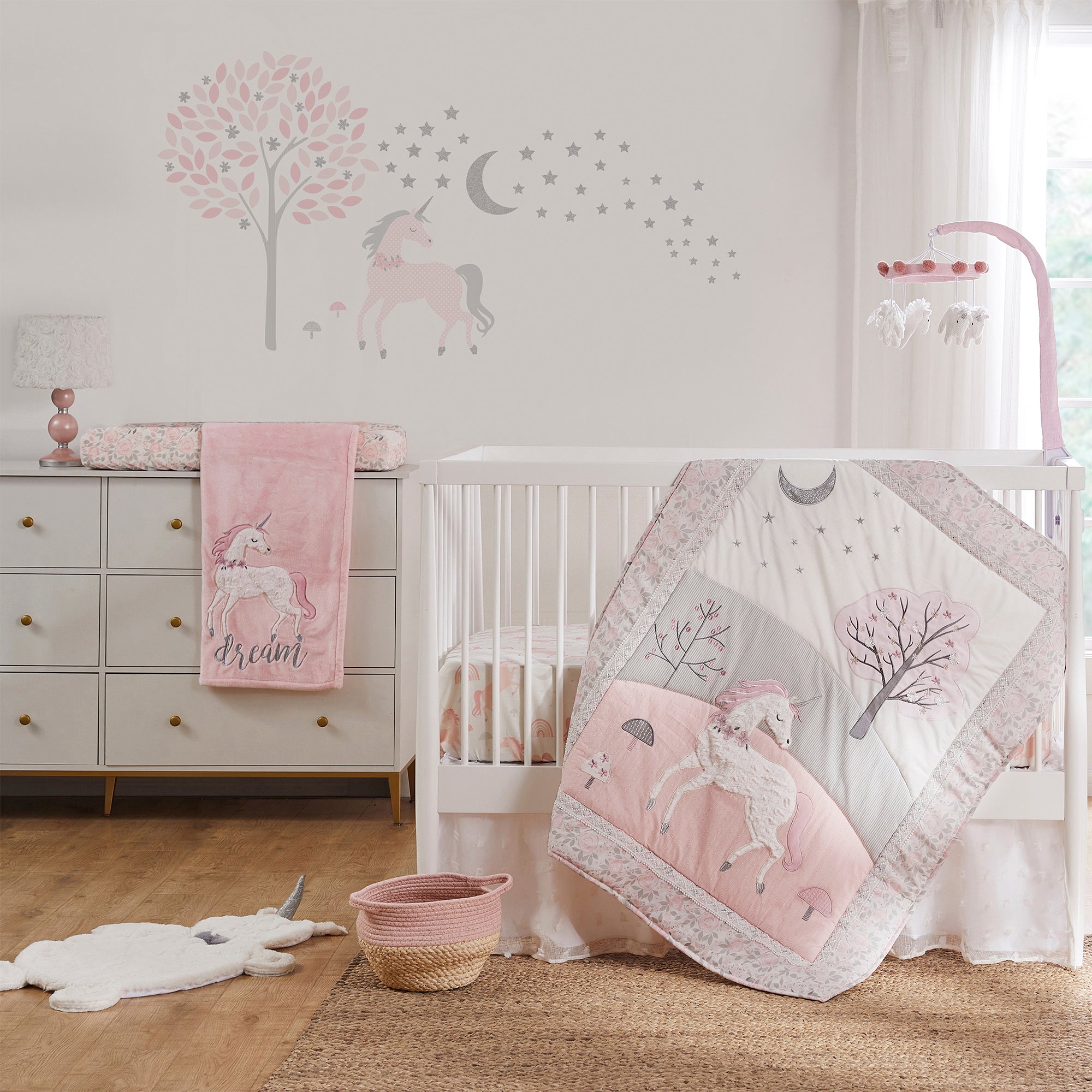 UNICORN CRIB BEDDING
creating a magical nursery
Unicorns are mythical, magical creatures that have fascinated humans for centuries. They are a symbol of purity and grace. They also represent power. In many cultures, it's believed that a unicorn could only be tamed by a person of pure heart.
Our unicorn bedding set is designed to bring just that touch of magic and whimsy to your baby's nursery. It features an enchanting design with appliqués and embroideries creating a captivating three-dimensional element.
Crafted with care, our bedding sets provide optimal comfort for your baby. From fitted crib sheets to plush blankets, each item is crafted from soft and high-quality materials. Each piece is designed to withstand regular use and maintain its softness even after multiple washes.
Bring some magic into your nursery!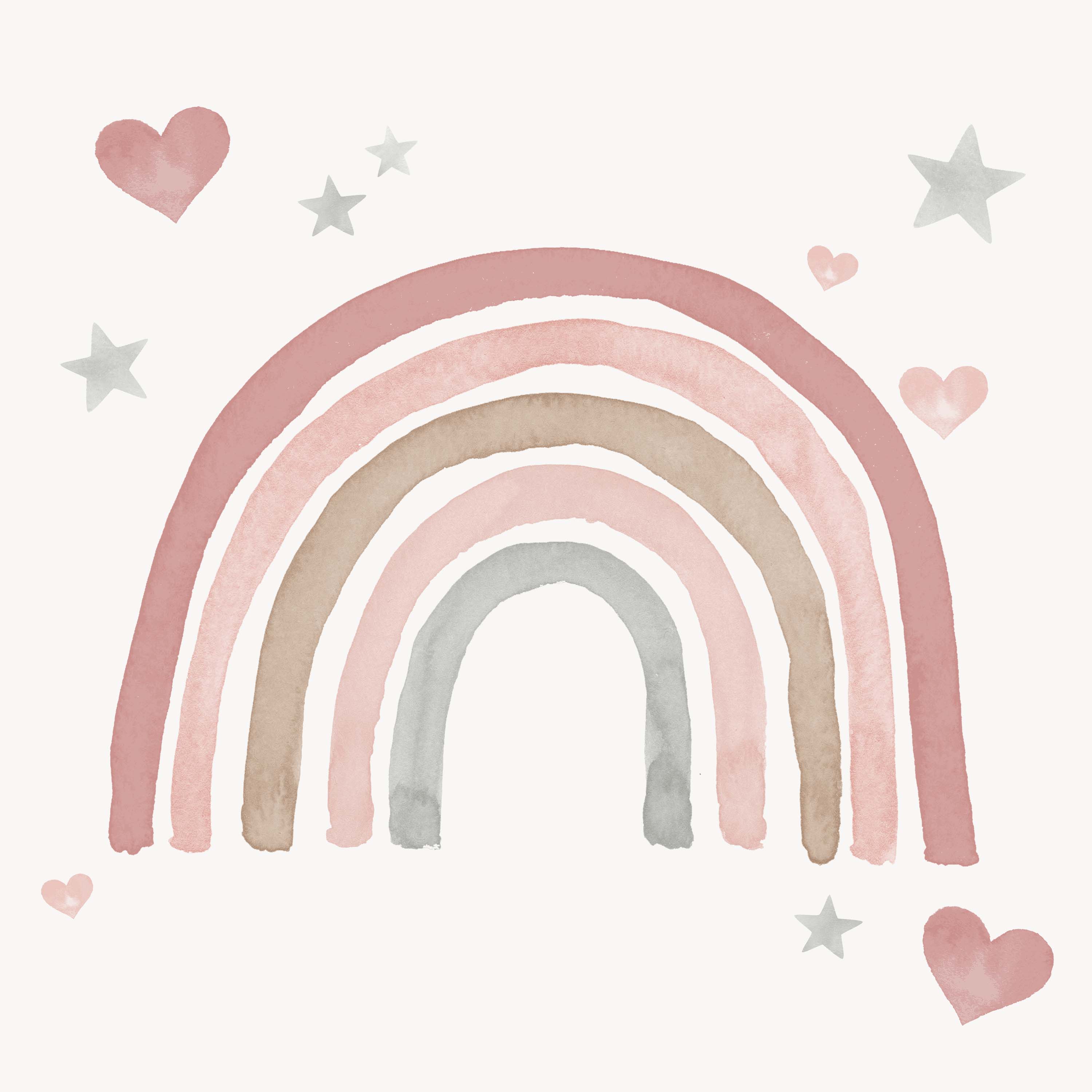 OVER THE RAINBOW
FILL YOUR NURSERY WITH HOPE AND HAPPINESS
Rainbows are universal symbols of hope, promise, and joy. They're often used to represent positivity and happiness, making them a perfect choice for a baby's room.