ENJOY 10% OFF YOUR FIRST PURCHASE - Discount code SAVE10 at checkout
FREE SHIPPING ON PURCHASES OVER $50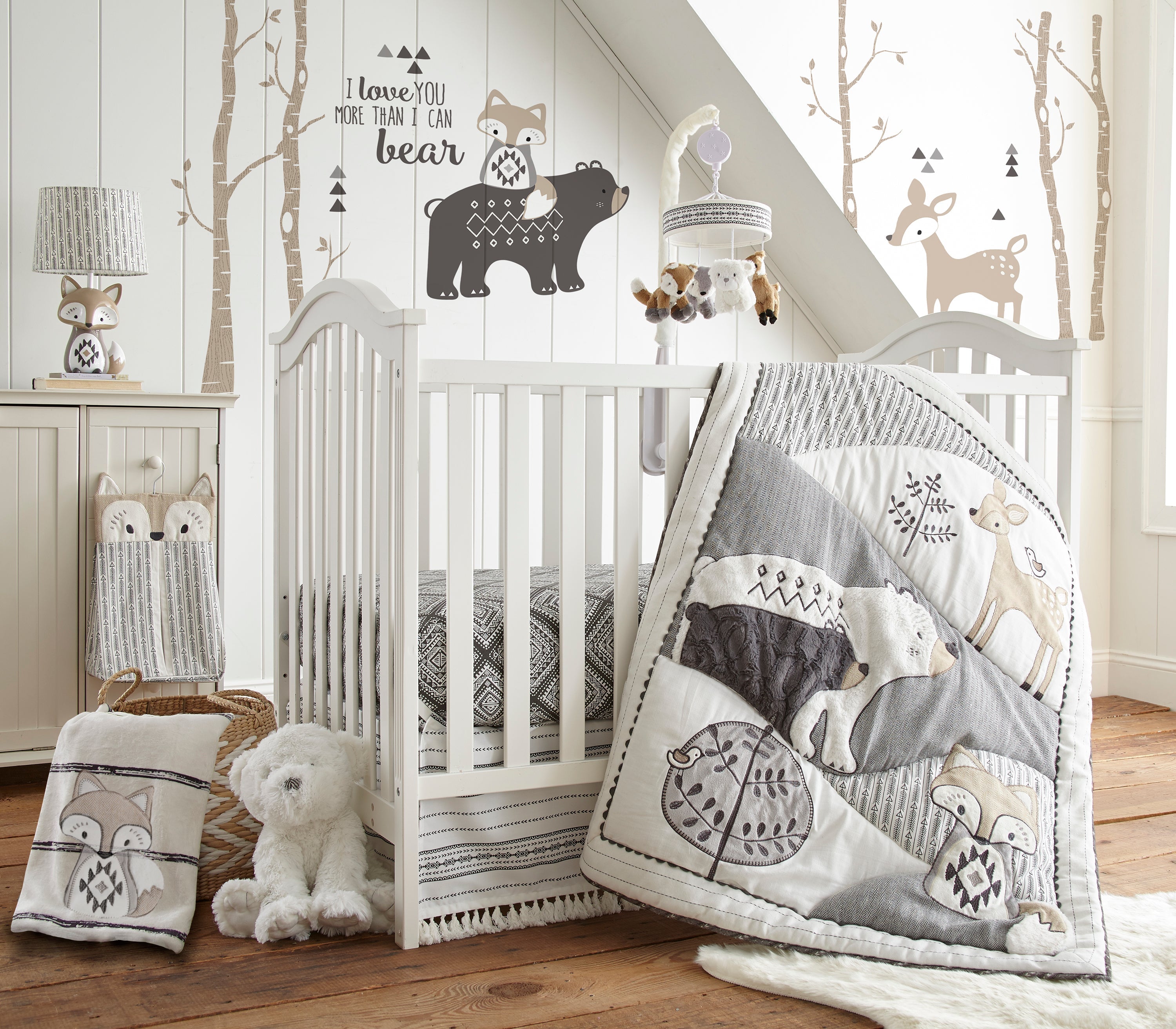 Enhance Your Woodland Nursery Decor with Mobiles
A Perfect Blend of Creativity and Development
Mobiles are the perfect addition to any nursery, especially when you are aiming to create a woodland-themed haven for your baby. Not only do they add a touch of whimsy and charm to the room, but mobiles also offer numerous developmental benefits for your little one. When choosing a mobile for your woodland nursery decor, there are a few important factors to consider.
Firstly, it's essential to select a mobile that complements your overall woodland nursery theme. Look for mobiles featuring forest animals, trees, leaves, or other elements that evoke the beauty of nature. The mobile should blend seamlessly with other decor elements, such as bedding, wall art, and curtains, creating a cohesive and enchanting woodland ambiance.
When it comes to selecting a mobile, consider its design and functionality. Look for mobiles that offer a variety of stimulating features, such as gentle music, rotating figures, or hanging toys. These interactive elements not only capture your baby's attention but also aid in their cognitive and sensory development. The gentle movements and sounds of a mobile can promote visual tracking skills, depth perception, and auditory stimulation.
When searching for the perfect mobile to enhance your woodland nursery decor, remember to prioritize safety. Ensure that the mobile is securely attached to the crib, keeping it out of your baby's reach.
In addition to their developmental benefits, mobiles are a delightful decor element that adds an extra touch of charm to your woodland nursery. They help create a visually captivating space for your baby. Whether crafted from wood, felt, or fabric, mobiles can be a beautiful piece of art that brings the woodland theme to life.
By selecting a mobile that complements your woodland theme, offers stimulating features, and prioritizes safety, you can create a captivating nursery environment that not only sparks joy but also supports your baby's development.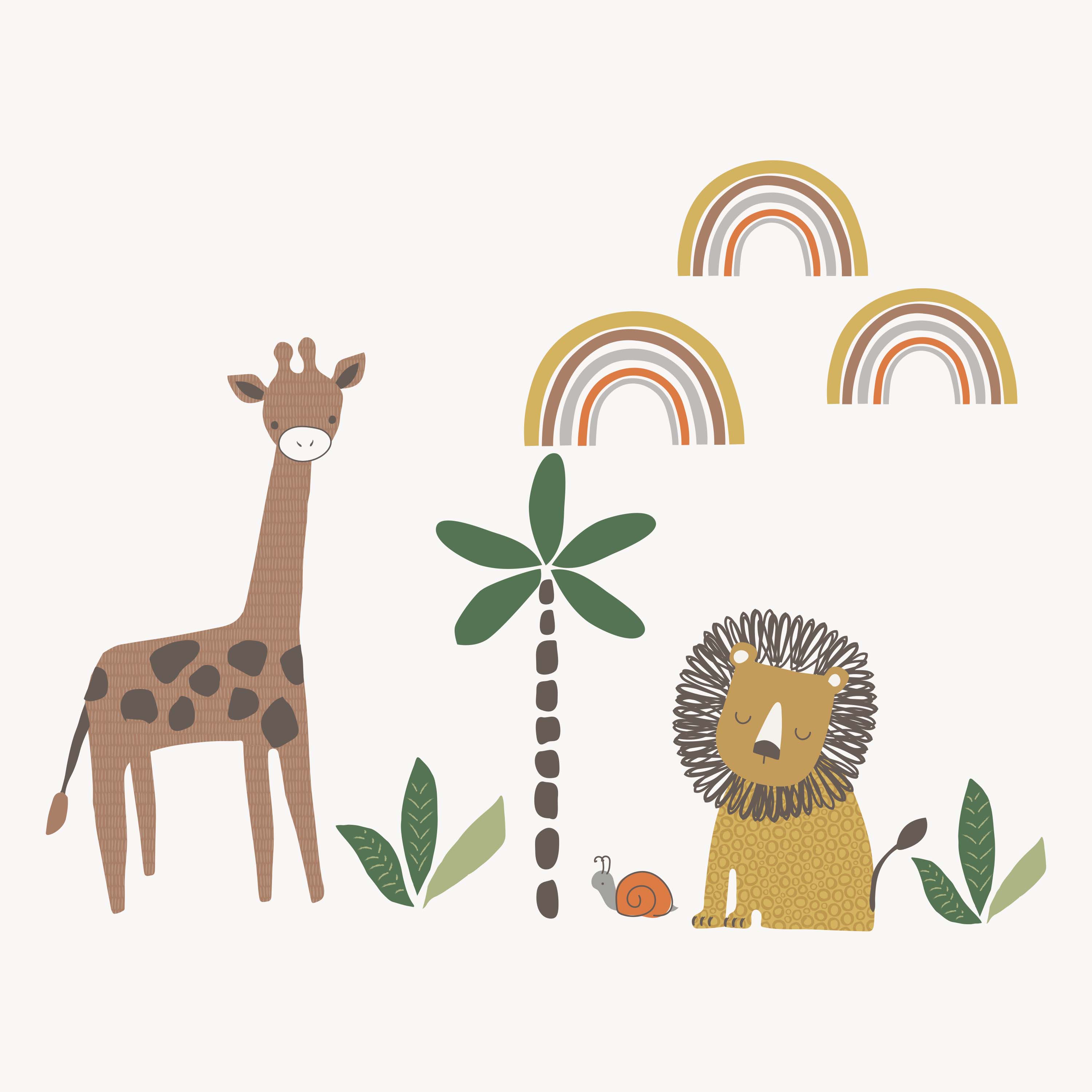 captivating decals
Elevate your woodland-themed nursery
Elevate your woodland-themed nursery with a captivating mural decal. This art piece can transform the room, creating a magical forest wonderland for your baby. A mural decal brings vibrant trees, graceful deer, and playful squirrels to life, sparking your baby's imagination. Customizable and easy to apply and remove, it's the perfect way to create a serene ambiance as your little one grows. Let art work its magic in your nursery, evoking wonder and adventure.