ENJOY 10% OFF YOUR FIRST PURCHASE - Discount code SAVE10 at checkout
FREE SHIPPING ON PURCHASES OVER $50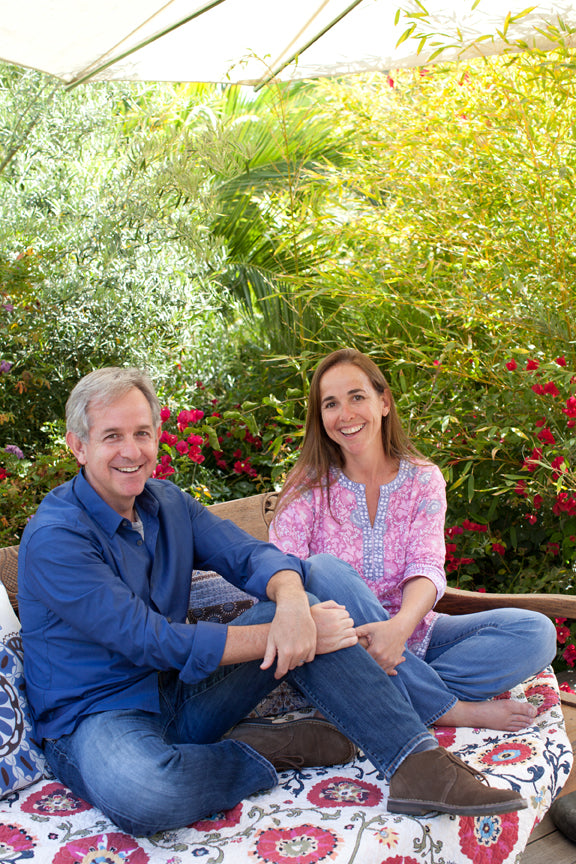 who we are
a note from the founders
"We are a brother and sister team that are inspired by our travels, vintage fabrics and artisans from around the world. Our products are both aspirational and affordable. We strive to give back as much as we can, by supporting local organizations that help the unhoused, provide hurricane relief, and work with kids in distress. With our commitment to family values and an unwavering dedication to quality, we hope to create beautiful products that make our customers feel like part of the family."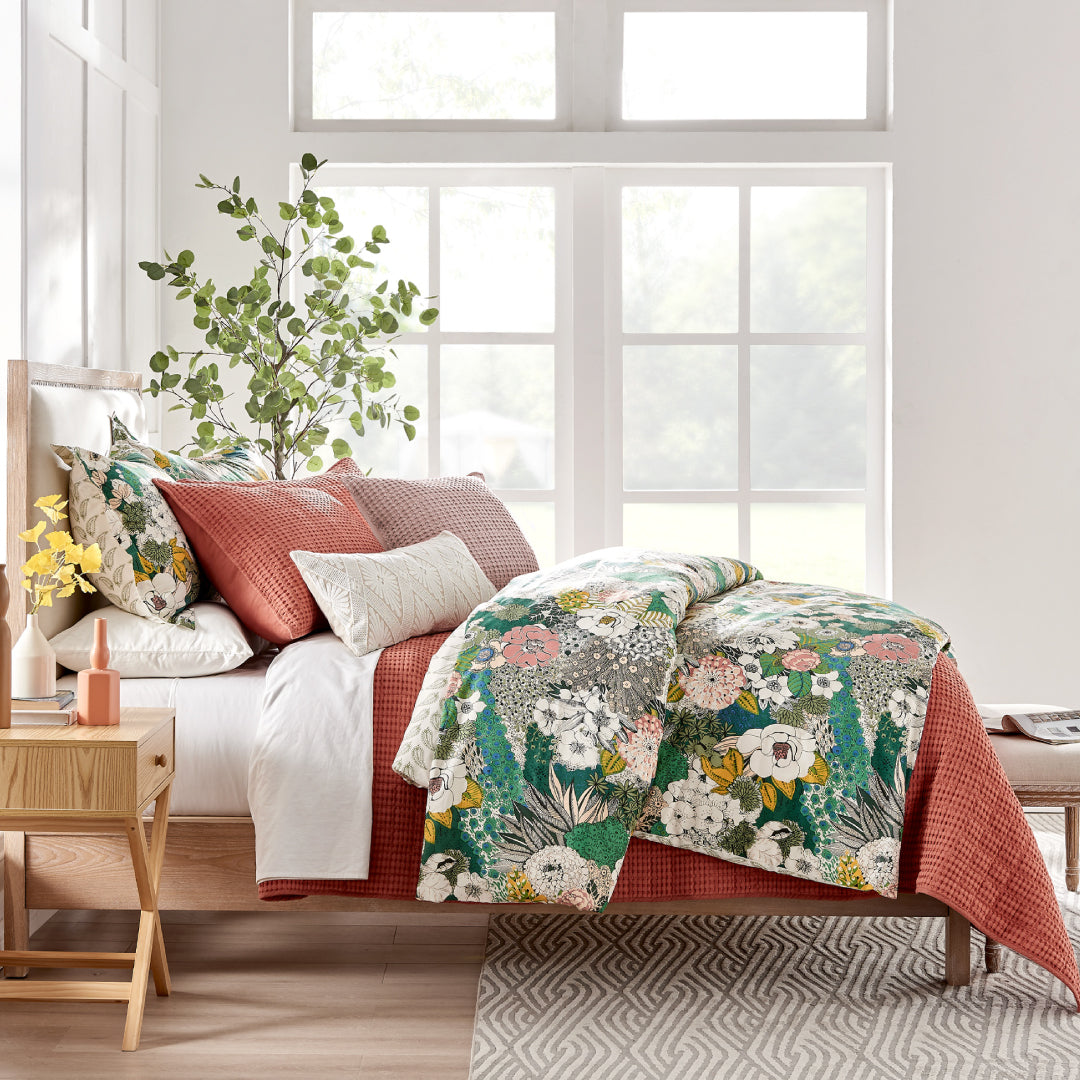 What we do
accessible design
Our mission is to make great design accessible. We source the best quality, softest and most long lasting products. Our design studio is always bustling with new and innovative trends. We strive to bring the best possible bedding to market without breaking the bank.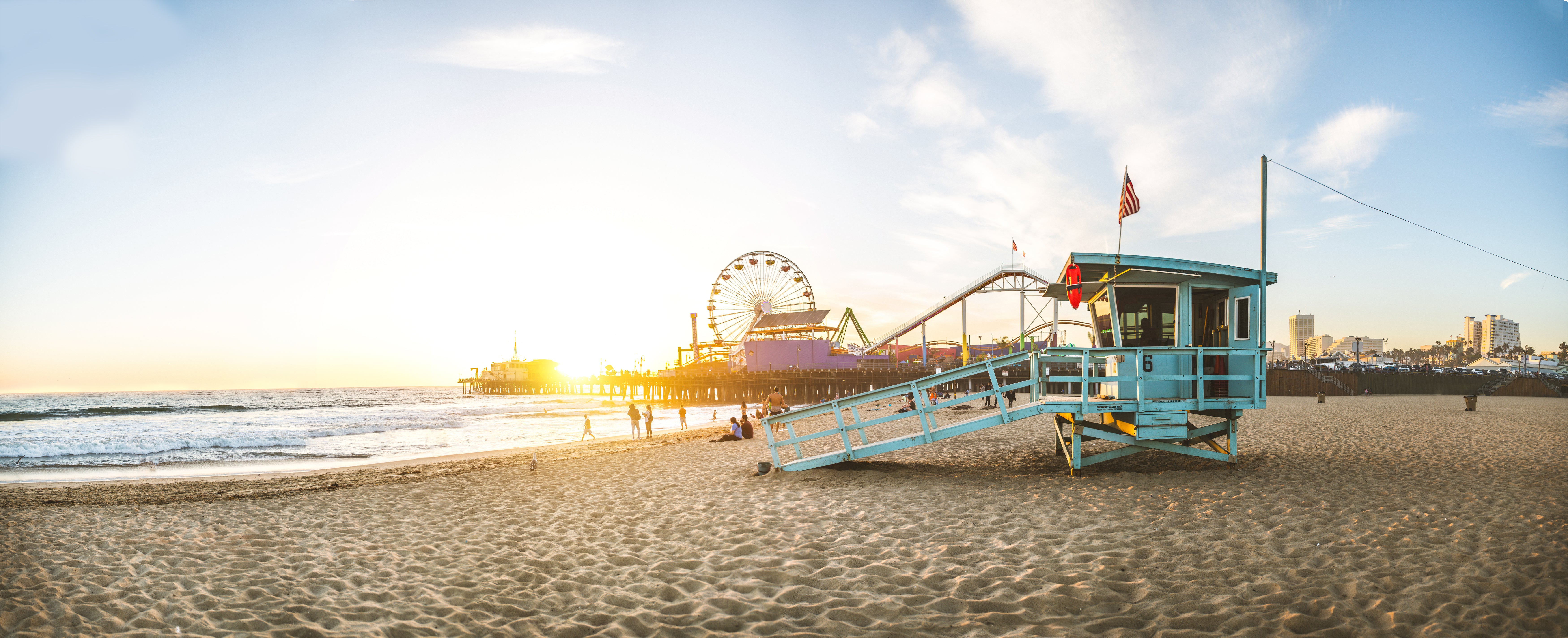 where we live
inspired by california
Levtex Home is a Los Angeles-based company that finds inspiration in the stunning natural beauty of the city's coastline and mountains. Our mission is to create products that embody the spirit of California's laid-back, adventurous lifestyle.