FREE SHIPPING ON PURCHASES OVER $50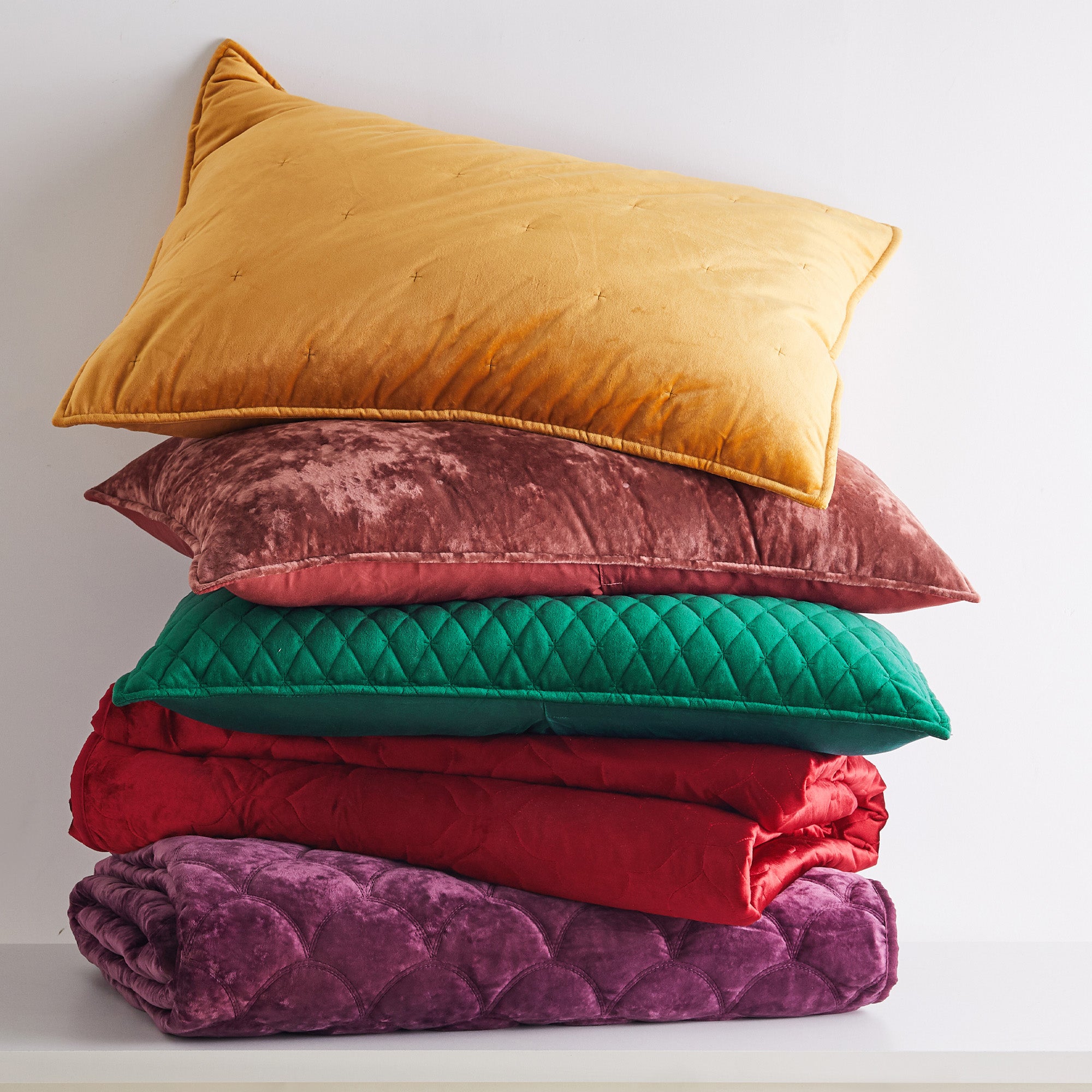 velvets
luxurious colors
Our velvets are soft and cozy - perfect for Fall and Winter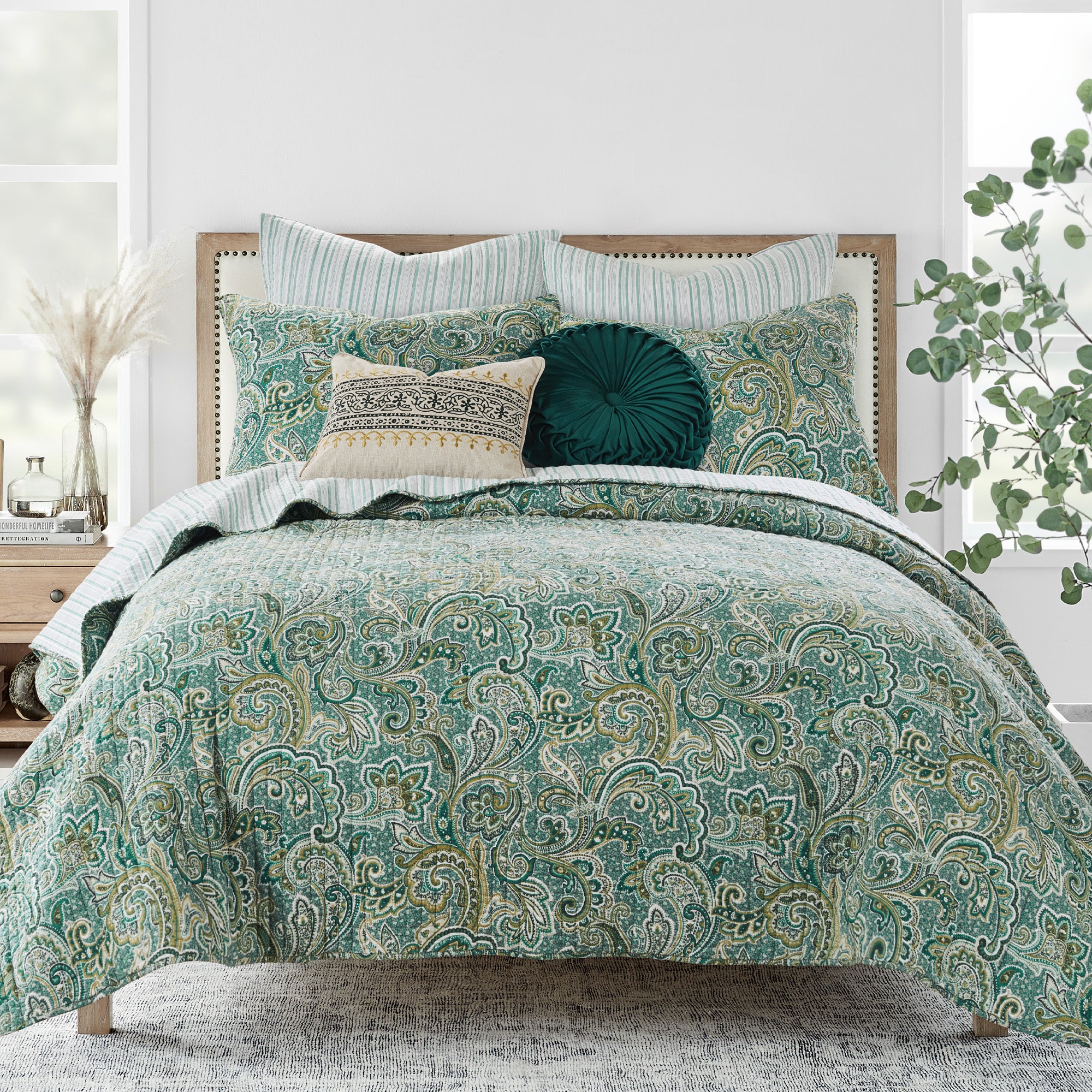 fall has arrived!
green is the color of the season
The Kimpton Reversible Quilt Set by Levtex Home is inspired by traditional paisley patterns. Also offered in classic red and burgundy as well as in deep blues, this design will immediately transform your bedroom. This reversible quilt features a rich, intricate paisley pattern in rich greens on the front, reversing to a traditional stripe on the back. The quilt sets have a cotton front and cotton back, filled with a cotton-rich filler, and are machine washable. Enjoy this for years to come!
Blog posts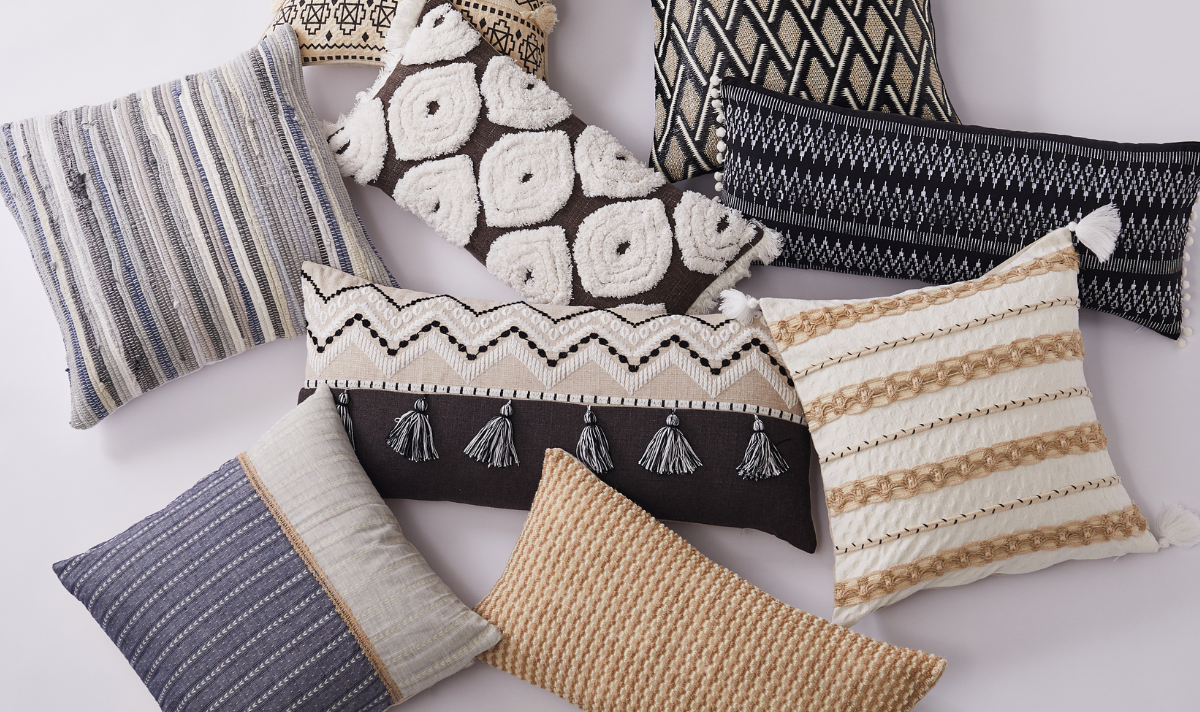 When it comes to decorating your home, it's the little details that often make the most significa...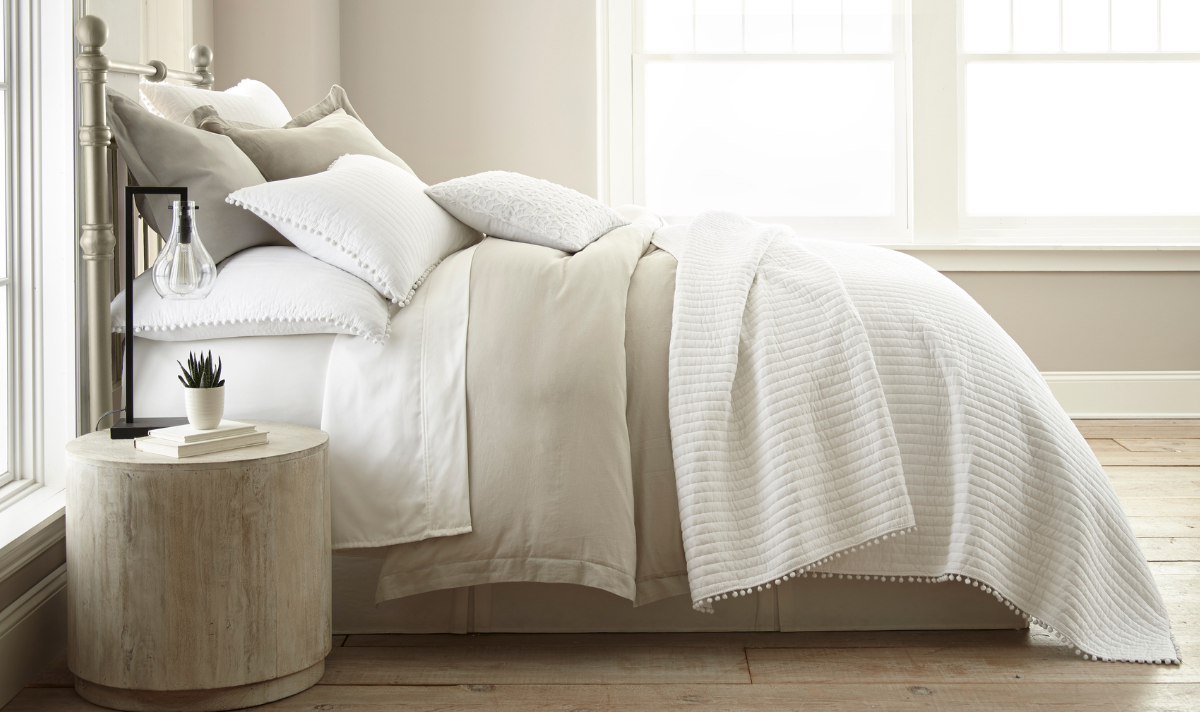 "We put a lot of focus and energy into the design of our beds, not only because it is always the ...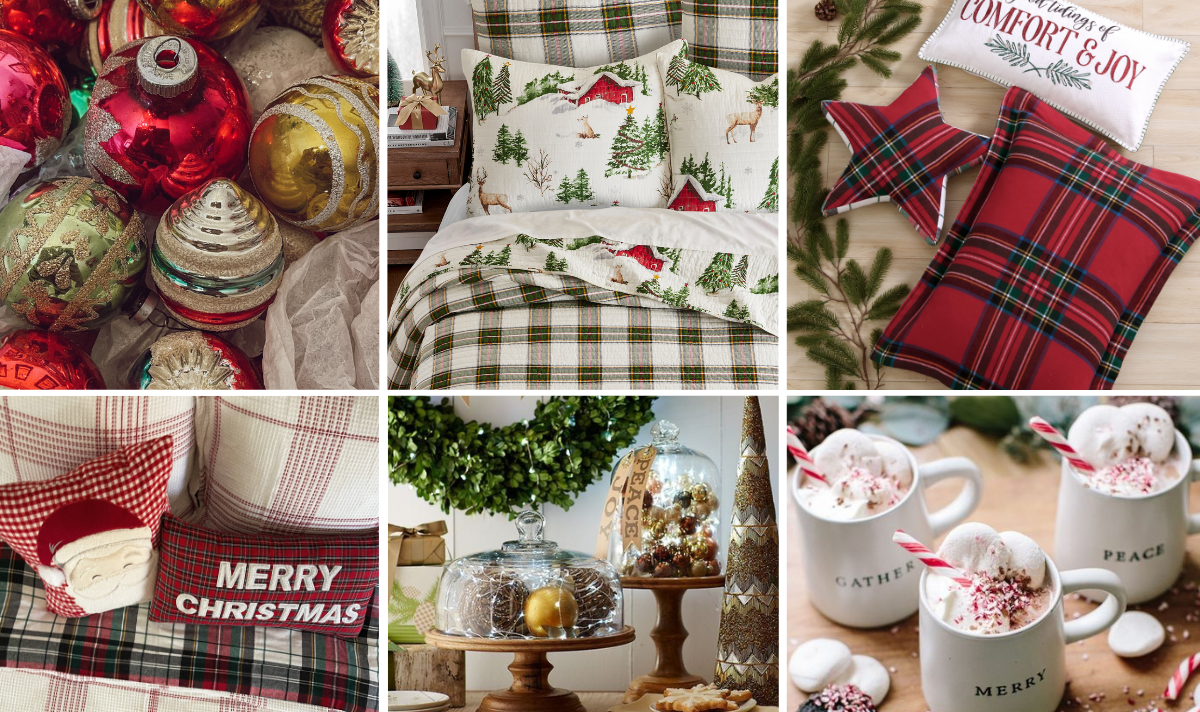 Classic Christmas is everything the holidays should be — cozy, warm, inviting, and comforting." -...