ENJOY 10% OFF YOUR FIRST PURCHASE - Discount code SAVE10 at checkout
FREE SHIPPING ON PURCHASES OVER $50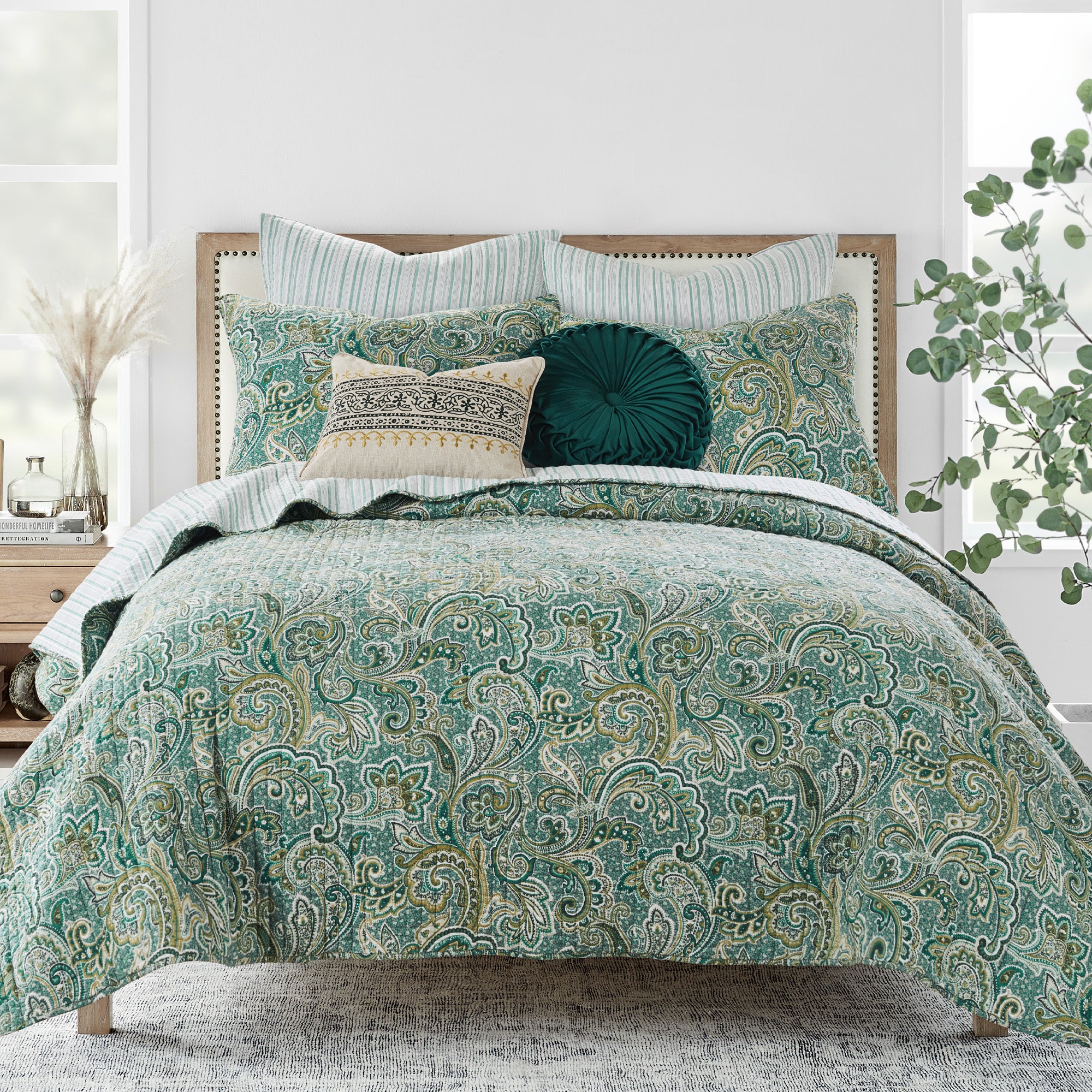 fall has arrived!
greens is the color of the season
The Kimpton Reversible Quilt Set by Levtex Home is inspired by traditional paisley patterns. Also offered in classic red and burgundy as well as in deep blues, this design will immediately transform your bedroom. This reversible quilt features a rich, intricate paisley pattern in rich greens on the front, reversing to a traditional stripe on the back. The quilt sets have a cotton front and cotton back, filled with a cotton-rich filler, and are machine washable. Enjoy this for years to come!
LINEN SHOP
100% European flax, oeko-tex certified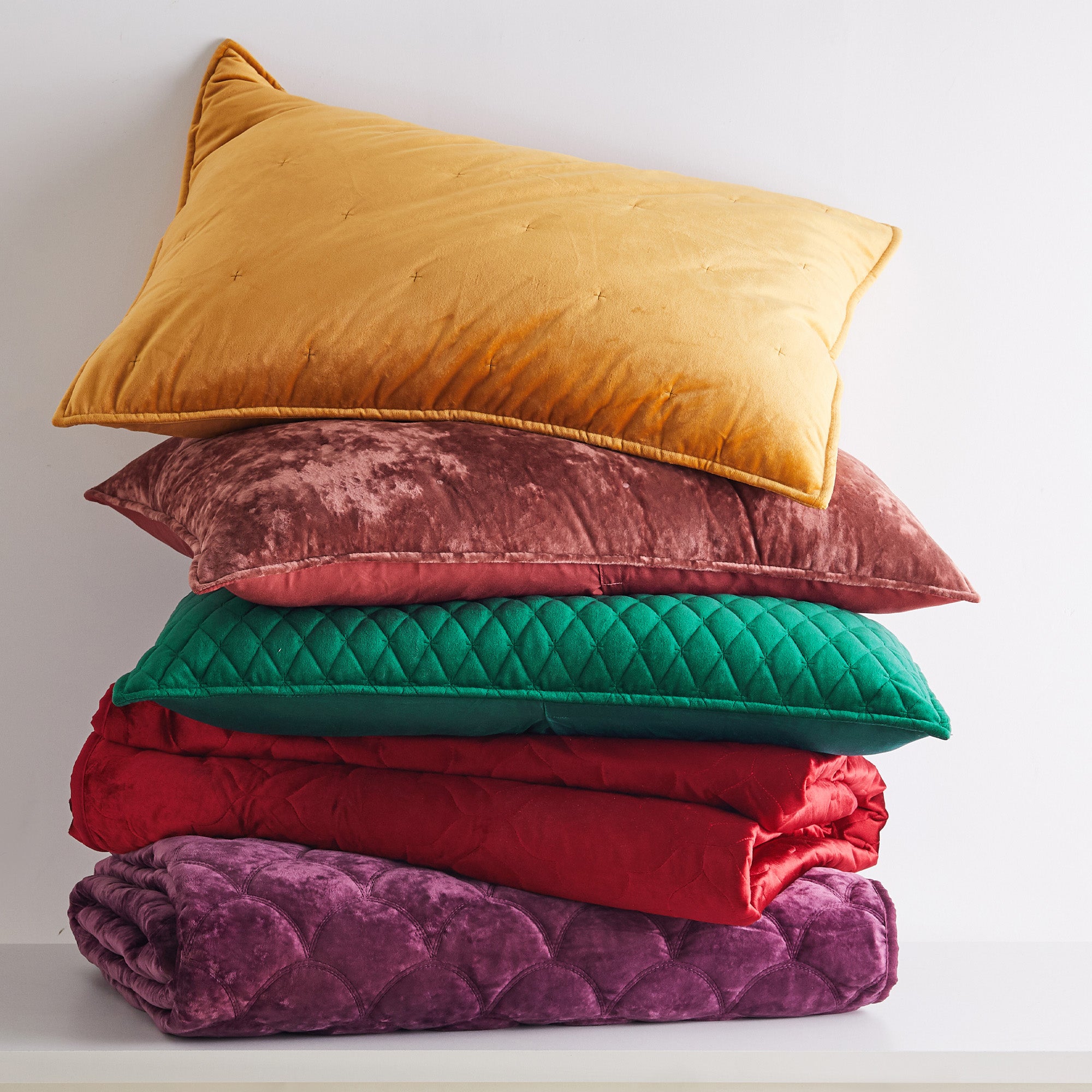 velvets
luxurious colors
Our velvets are soft and cozy - perfect for Fall and Winter
Blog posts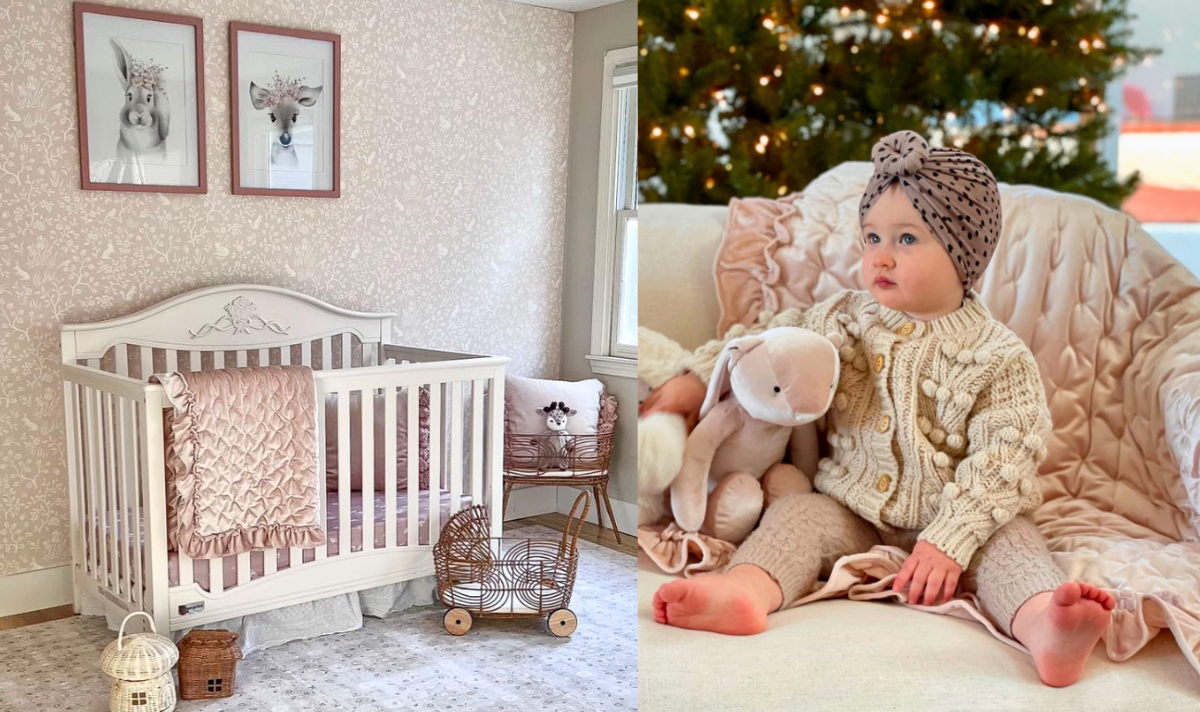 From choosing the perfect color palette to selecting adorable decor items, every decision contributes to creating a cozy and enchanting space for your baby to grow and thrive. In this blog, we'll share a treasure trove of tips, ideas, and inspiration to help you craft a dreamy haven that combines style, functionality, and a touch of magic.
Among the many considerations involved in setting up a nursery, maximizing storage space is a top...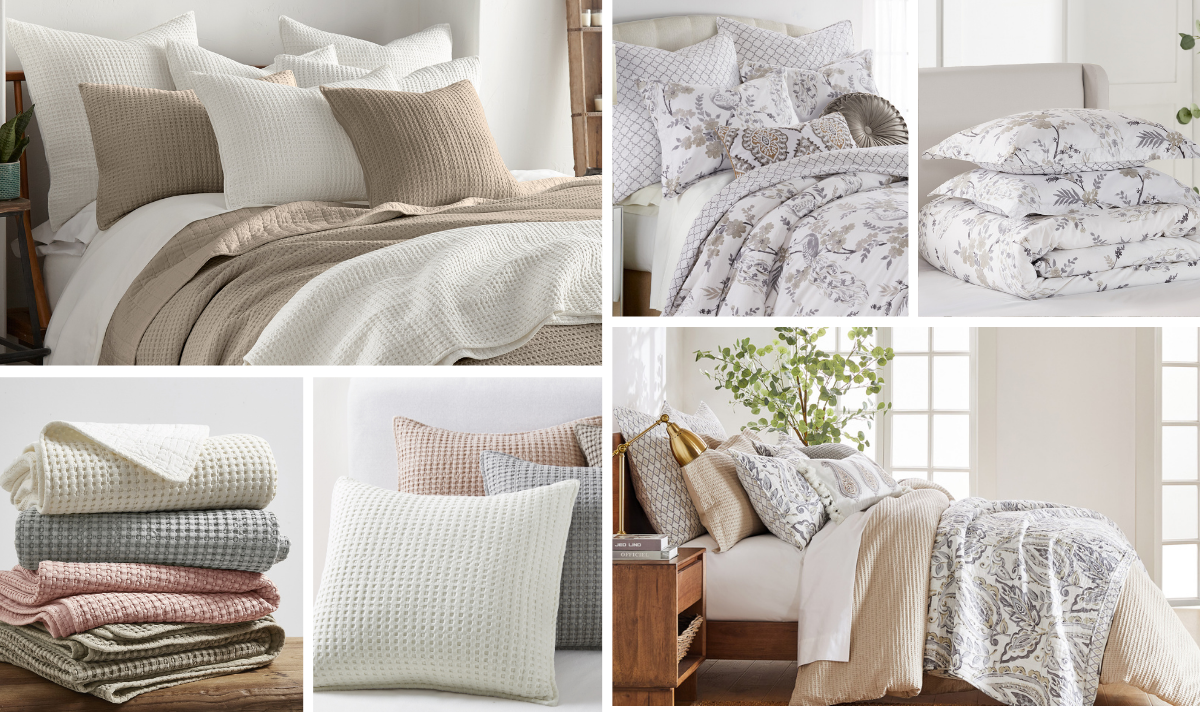 According to many recent surveys and studies, we spend most of our time in our bedrooms.  According to the National Institutes of Health, getting a good night's sleep is extremely important for our health and wellbeing.  And yet, people spend way more time and money thinking about how their living rooms look and feel than the place they spend the most time!  Decorating your bedroom is an opportunity to express your personality, create a serene ambiance that promotes relaxation and good sleep, and can turn your bedroom into the haven you need - a place to unwind at the end of your busy day.